Structural Steel
"The selection of structural steel for a building's framing system brings numerous benefits to a project. All other materials are measured against the standard of structural steel and structural steel is still the material of choice. "
---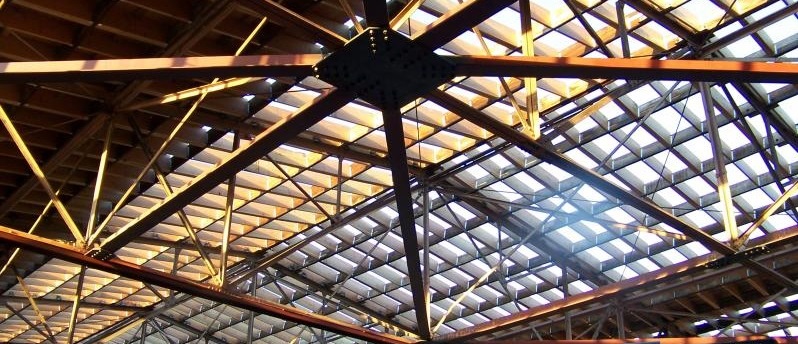 Speed of Construction
Structural steel enhances construction productivity because of its shop fabrication while maintaining tight construction tolerances. Field placed material will always lag behind the productivity curve. Productivity enhancements for construction will occur not in labor based field activities, but in shop based technology enhancements. Metalset has invested heavily into those enhancements and we look forward to discussing how we can streamline your project.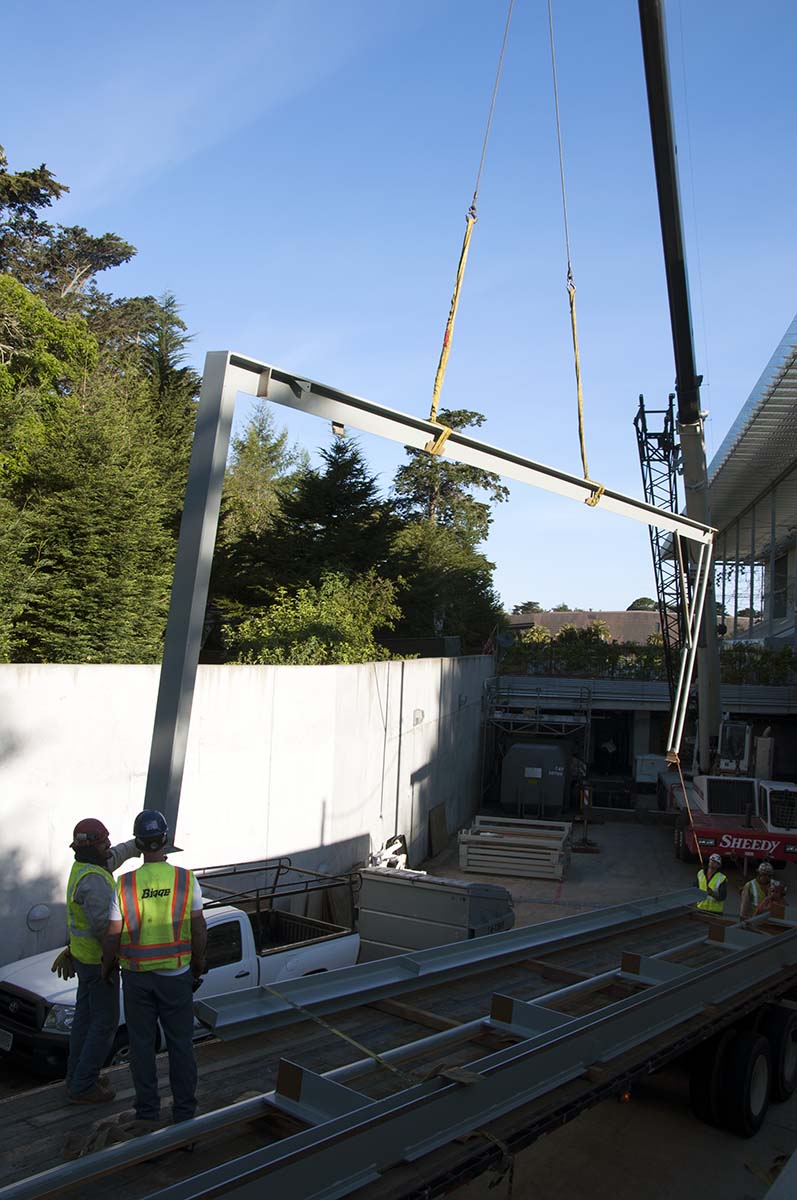 Lower Project Costs
Structural steel has remained the cost leader for construction materials over the past 30+ years. According to the Bureau of Labor Statistics the price for fabricated structural steel prices for commercial buildings increased 62% from their base date of 1980. In contrast, ready-mix concrete prices have escalated 114% during that same period. Why the difference? In 1980, 10 man-hours were required to produce a single ton of steel. Today that same ton of structural steel requires substantially less than a single man-hour. While not as dramatic, similar productivity enhancements have impacted the cost of detailing and fabrication. The end result is that the structural steel component of the construction industry is one of the few segments where significant productivity increases have occurred.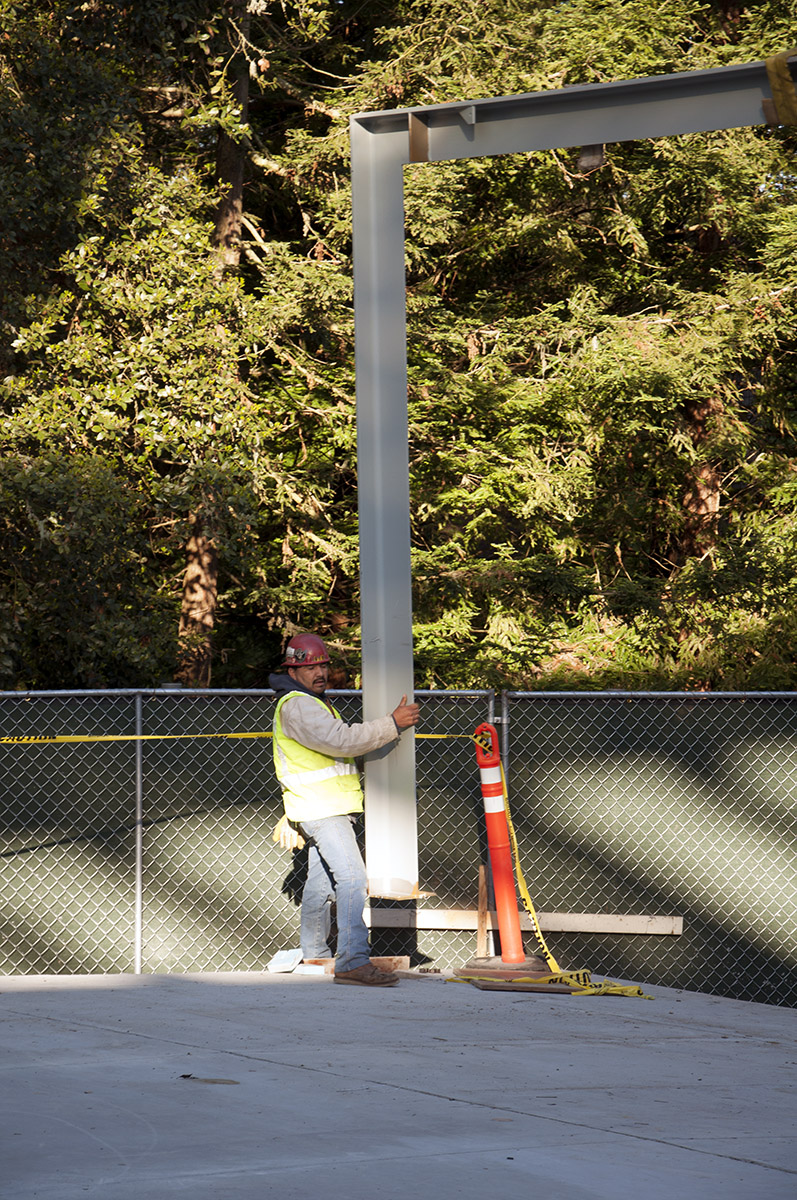 Project Highlights
Our "Featured Project" for structural steel has involved the ongoing expansion of the California Academy of Sciences. Specifically, we've worked with Plant Construction to create the structural elements for the new indoor/outdoor cafe. The combination of exposed structural beams with significant glass work creates a clean and modern look - Melding seamlessly with the overall design vision of the entire property.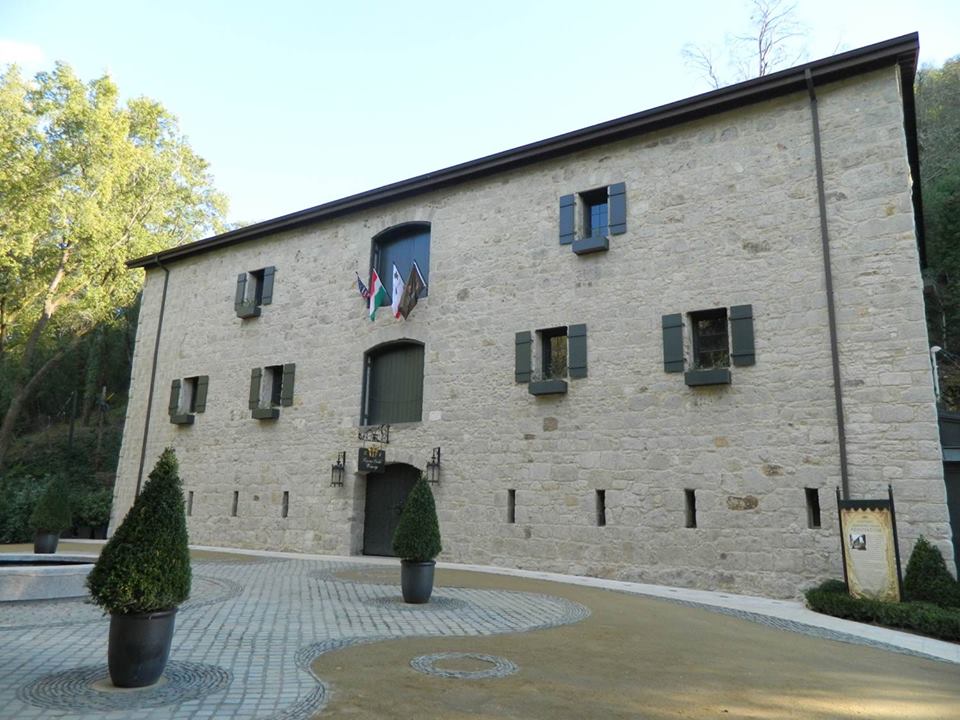 Siesmic Retrofit
At Metalset, we are experts in siesmic reinforcement of existing structures. With a portfolio of work consisting of everything from classic churches to turn of the century winery facilites, we've got the experience and know-how to get the project done correctly.
Architectural Metal
The character of a structure is defined by its architectural details. The addition of these details can transform a simple parking structure into something that helps compliment the asthetic appeal of an entire campus, breaking up dull visual lines into something significantly more pleasing.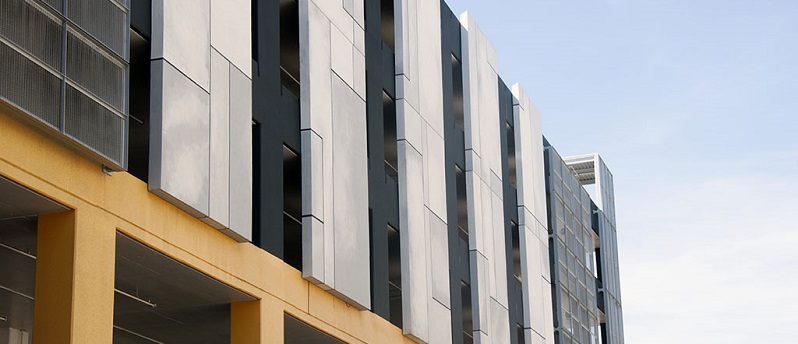 Infinite Possibilities
Similar to Metalset as a fabricator, Architectural Metal covers a very wide range of products. This could cover everything from canopies and facades to fencing and gates and we do it all. As with all of our projects, our attention to detail helps differentiate us as fabricators. Specific to architectural metal, our goal is to enhance the architect's artistic vision with high quality construction of these elements.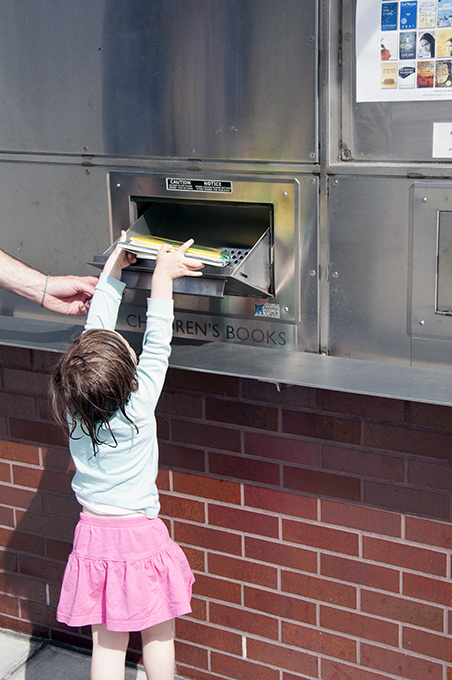 Project Highlights
Santana Row Parking Facilities
We have access to whatever it is your project calls for and the know-how to form those pieces exactly as you've envisioned. From an architectural design standpoint, the transformation of the parking garage at Santana Row (featured project) using different materials and textures really highlights the effect these pieces can have on the visual asthetics of an otherwise boring structure.
Alameda Free Library Book Drop
Every metal fabricator loves the large, ongoing jobs, but we're also particularly fond of being able to have a hand in smaller, functional details such as the book drop at the Alameda Free Library (pictured left). The use of stainless steel here, paired with the brick backdrop of the building creates a fantastic visual contrast while providing the functionality needed for library patrons to return their books.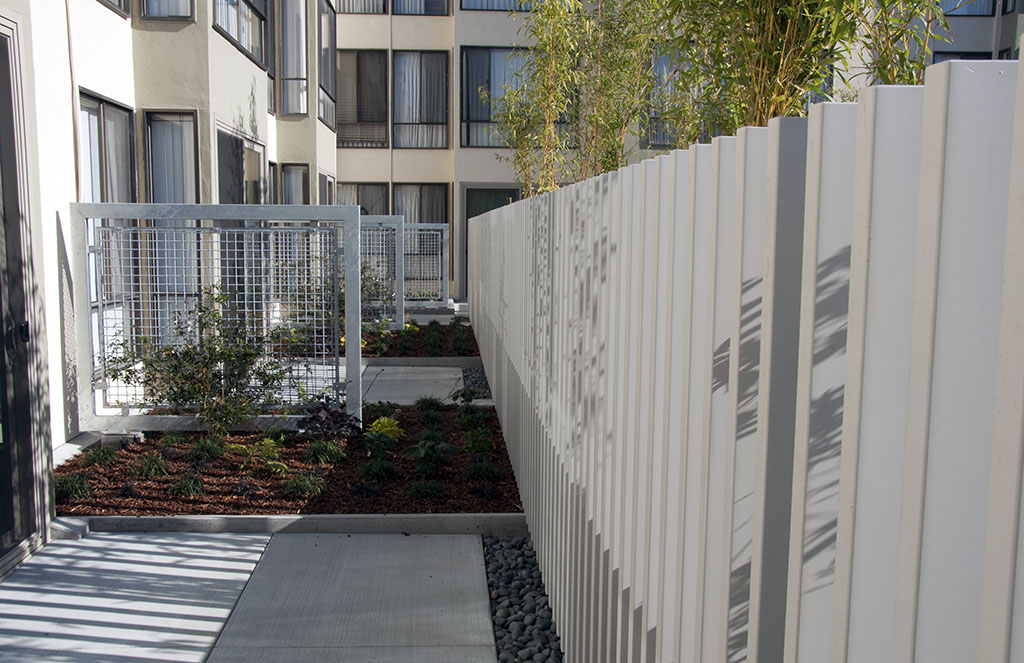 NorthPoint Apartments
The NorthPoint Complex is part of a multi-building remodeling effort by Swinerton Builders. Metalset completed all of the metal work in the internal courtyards including fencing with a extremely high grade powder-coat finish. In addition, we created a number of galvanized dividers to help break up the space and create visual appeal for the units at the ground level.
Common Features
Though the sky and your budget are the limit when it comes to architectural pieces, but below are some of the most common elements we've worked on for various projects.
Wall Panels & Grills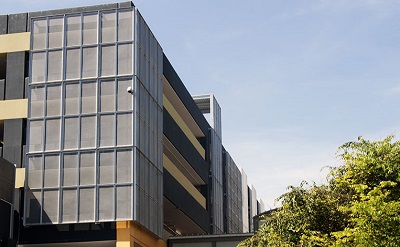 Fences & Gates
Trellis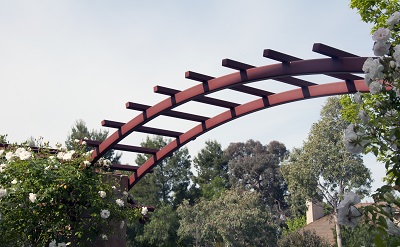 Sun Screens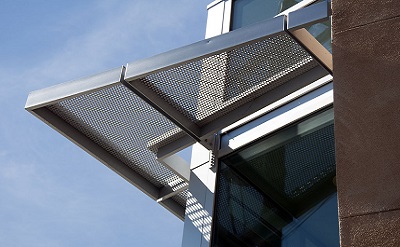 Miscellaneous Metalwork
From highly customized platforms and ladders to whatever other features your job calls for, Metalset is here to provide solutions for your miscellaneous metal needs.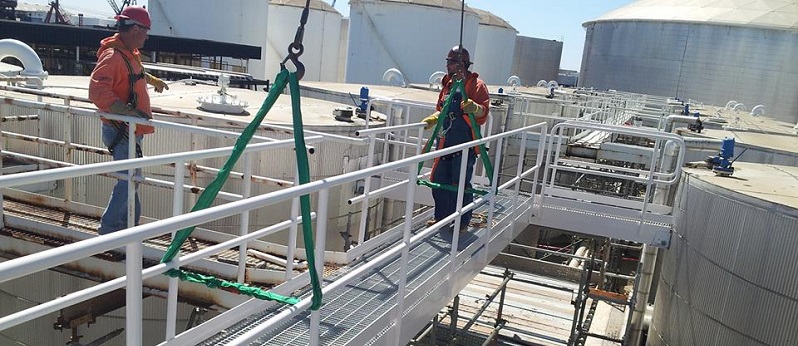 What is Miscellaneous Metal?
By nature of it's ambiguous name and similar to Architectural Metal, Miscellaneous Metal covers a huge array of potential projects. It's an industry catch-all for the metal work that doesn't easily categorize and definitions aside, it's a category that Metalset excels in.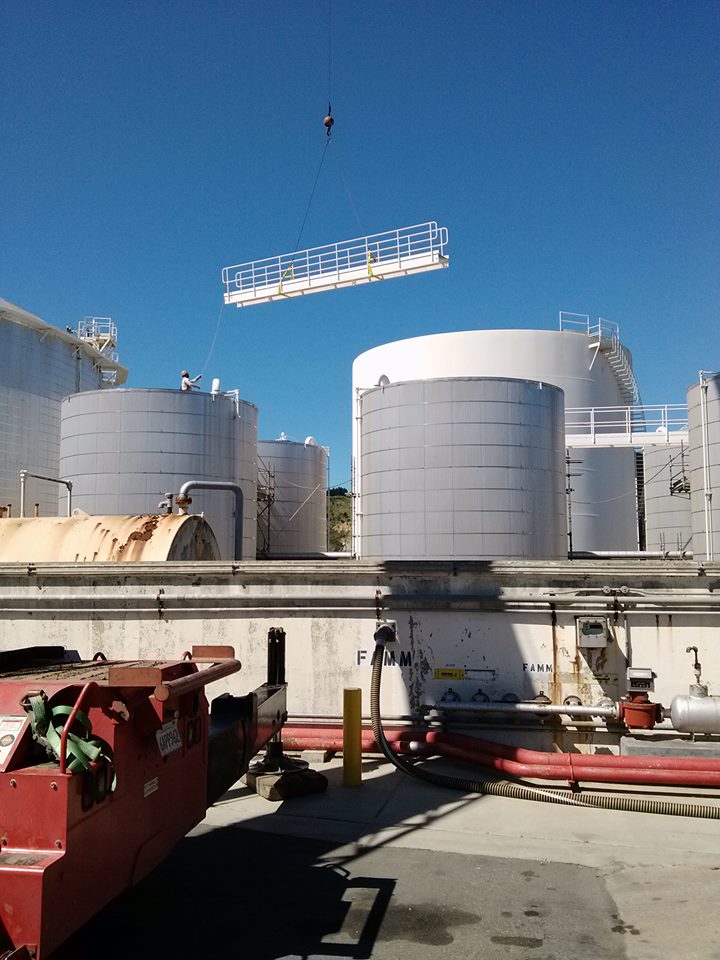 Project Highlights
Sasol Wax
The Sasol Wax project consisted of multiple, linked catwalks throughout their production facility. Exceedingly tight tollerances paired with a confined work environment created the challenge. Metalset had what it took to get it done.
Chevron
When a new pump station was needed at Chevron's Martinez facility, Metalset stepped up to get the pieces in place to allow that to happen. We fabricated and erected a combination of structural and misc metal elements - Providing the foundation for Chevron to move forward with the pump station build.
Common Features
Though by no means a full representation of our capabilities, below are some great examples of projects that we've completed within the Miscellaneous Metal realm
Catwalks & Platforms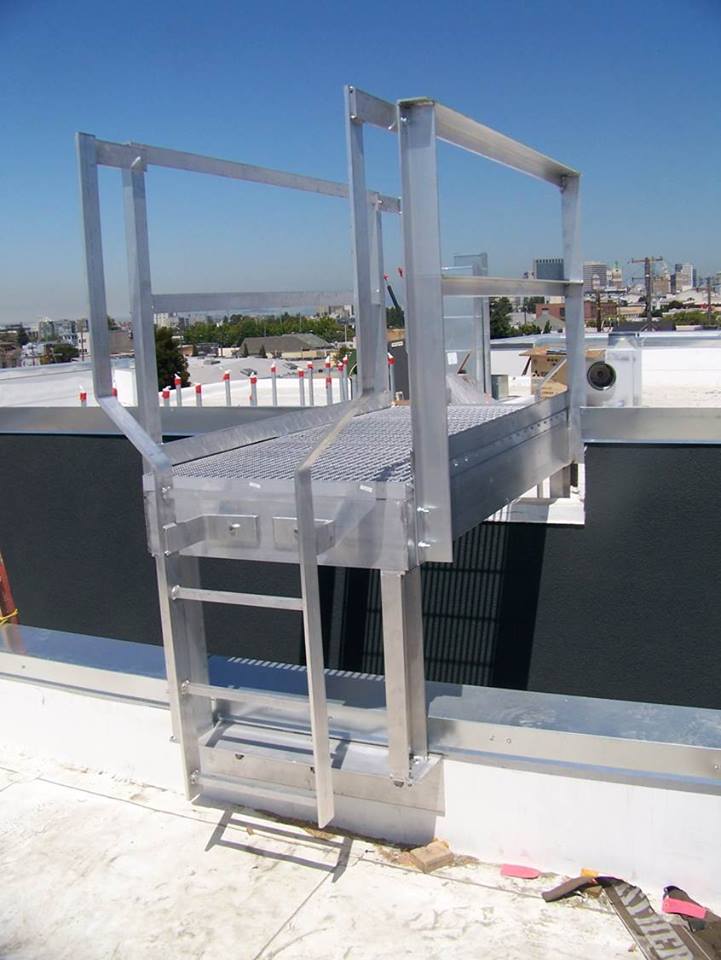 Ladders
Canopies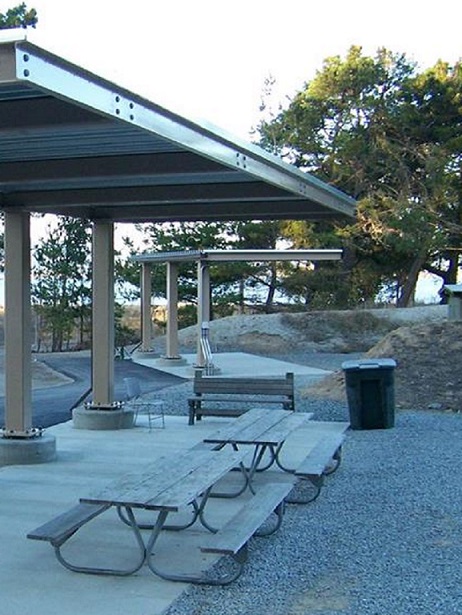 Other Custom Builds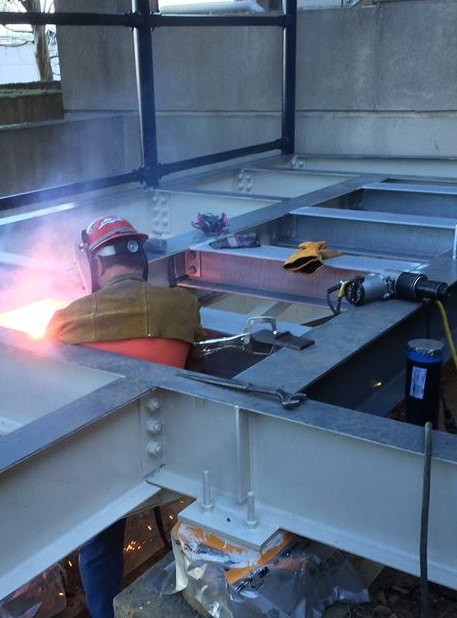 Stairs & Railings
Whether you're designing the centerpiece for your grand lobby or simply need functional access from top to bottom, Metalset's experience in this craft is unparralleled. From Express' Union Square flagship to multi-story parking structure access at Santana Row, Metalset has what it takes!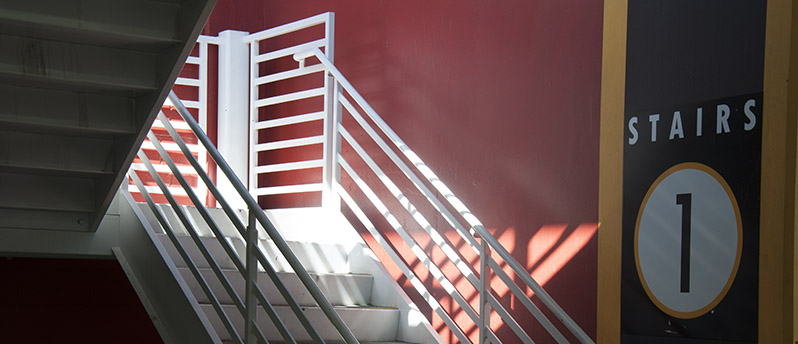 We Love Stairs and Railings!
Throughout the industry, most would categorize stairs and railings as part of either architectural or miscellaneous metals. And really, there's a significant structural component as well. Therefore, we felt compelled to dedicate a section to show off some of our work.
Project Highlights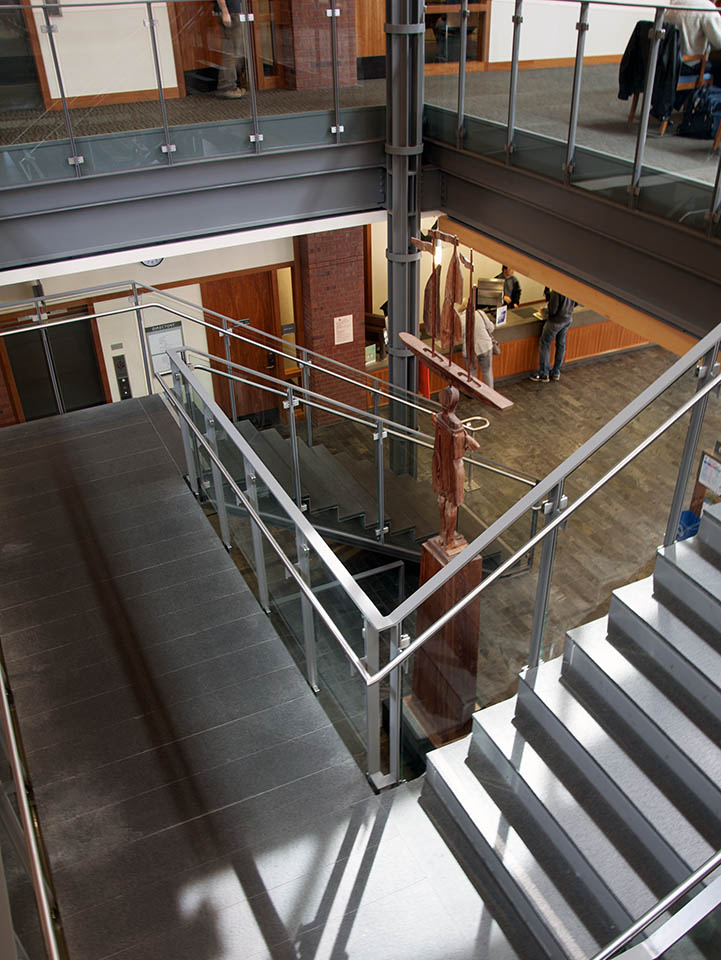 Alameda Free Library
We loved this stair and railing project for it's clean design. The structural elements meld well with the building, and the glass and brushed metal railings give it a very clean look. It is an ideal centerpiece for the new Alameda Free Library.
Express Clothing's Union Square Flagship Store
We're proud to have been involved in this build for a marquee retailer in their flagship location in downtown San Francisco. The main staircase is the focal point of the entire building, taking customers to their lower and upper levels and helps define the loft-like feel of this iconic location. Metalset completed the stairs themselves along with all of the railings and glasswork.